Our Vision
To convert the dream of civil services aspirants into reality by make them prepare for each stage of the Civil Services Examination by providing a quality academic base through innovative, competitive, logical analytical approach combined with crisp and qualitative teaching so that they can make the best civil servants and help in the growth of our great nation.
Well-structured classes by experienced and knowledgeable faculty.
Focus on revision and coverage of syllabus thrice in the class through revision.
Real one to one discussion after every benchmark test.
Unique mentorship by working/selected civil servants.
Personal feedback and performance analysis.
Availability of recorded videos of classroom which can be viewed multiple times.
Online test series and detailed one to one discussion.
No geographical barrier can be attended from anywhere on the globe.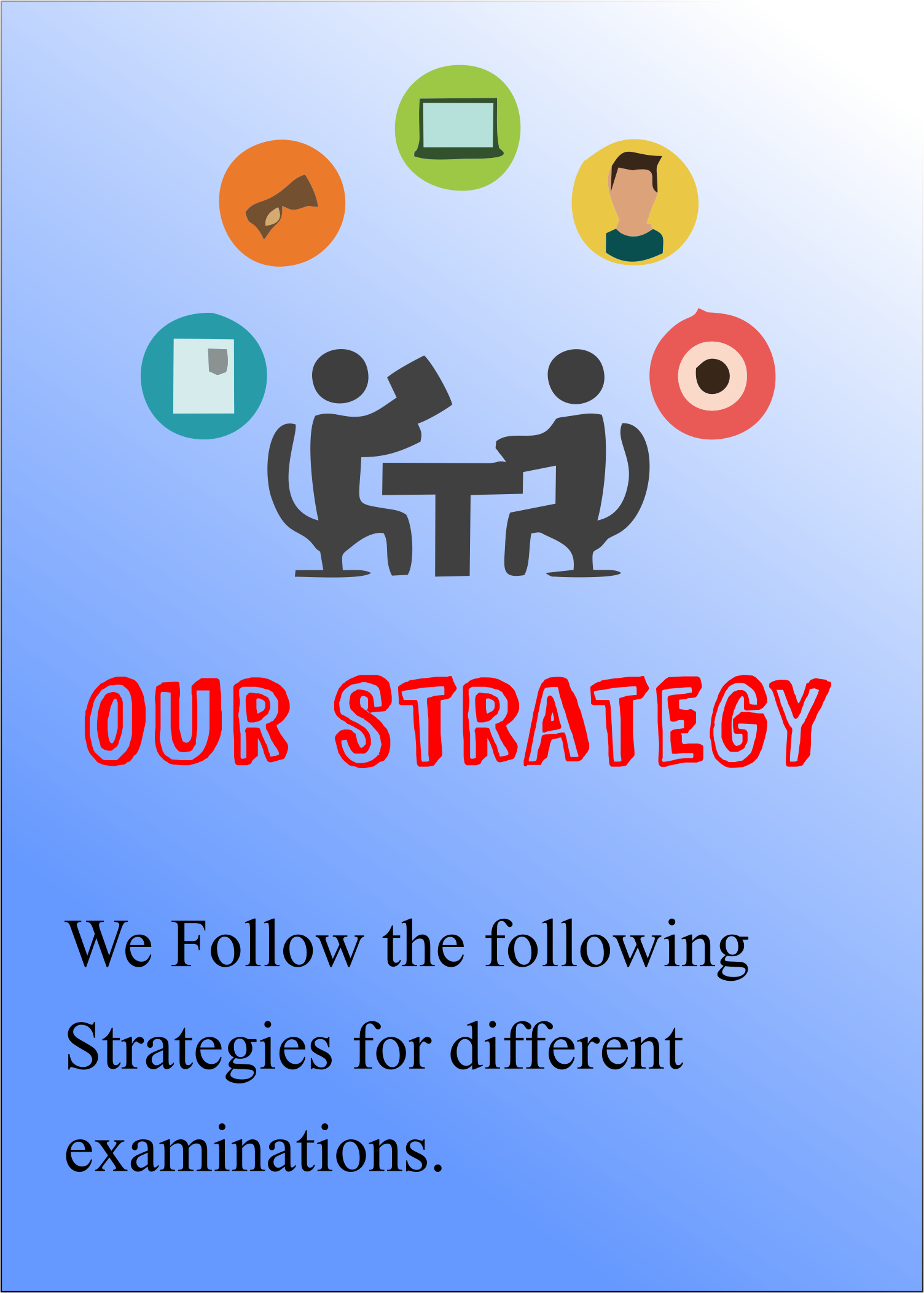 Prelims Strategy

Practice of 2000 questions in the class and 5000 more at home.
Intensive revision of whole syllabus just before prelims in the class itself.
Creative display of some important facts.
Always reduce the burden toward the end.
Mains Strategy

Issues wise preparation. Fair understanding of the issue.
Innovative strategy demonstration.
Art of making short notes for the purpose of revision of the end.
Skilling students in application of knowledge and inter-relation of the topics.
Hard work is smart work.
Interview Strategy

DAF discussion.
Mock interview.
Structuring of answers.
Positive framing of the answers.
Satyajeet Sonal
Director, SatyamevIAS Academy
Dear Aspirants, Welcome to Satyamev IAS Academy, where your steady Perseverance will take small steps to get your Excellent achievement. Where your and our Quality effort together will shape your dream into reality. First, I gladly congratulate all of you for taking the small but the most basic step to decide, to opt for becoming a civil servant. A very famous quote said that "With bad laws and good civil servants it's still possible to govern but with bad civil servants even with the best laws can't help". Hence at the Satyamev IAS Academy we firmly believe that education is not just preparation for exam but for life itself. Our true aim is to provide the education to impart the value-based knowledge to the students so that they can be the best civil servants in the country. Wishing you all a very enriching and rewarding experience at Satyamev IAS Academy.
All the very best.
Achievers
What are they saying
Harsh Raj
AIR & 1
.......
Harsh Raj
AIR & 1
......
Raj Kumar
AIR & 1
......
Manish
AIR & 1
....
Anni Kumari
AIR & 1
.....